Welcome to Robert Lichtenstein, DDS
All that is good begins with a SMILE
If you're looking for a cosmetic dentist in Midtown Manhattan, contact the offices of Robert Lichtenstein, DDS for a reliable team dedicated to your satisfaction. For over 40 years, Dr. Lichtenstein has worked tirelessly to restore and enhance the natural beauty, function, and health of his patients' smiles using state-of-the-art procedures.During your initial appointment, Dr. Lichtenstein will create for you a treatment plan based on his professional dental experience from his best recommendation to the most affordable dental care possible, all customized to meet your unique needs. If your teeth are damaged, missing or discolored, broken or misshapen, we can help get them looking their best again.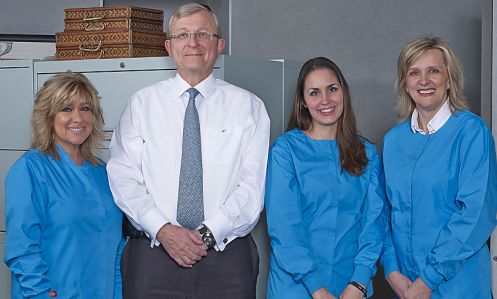 Dr. Lichtenstein was always on time, efficient, and also gentle and good about letting me know what was going on the entire time he was filling my cavities. I would recommend him to anyone, especially busy professionals that can't be bothered waiting around for their appointment to start.
Nice atmosphere, welcoming staff, dentist with great personality and warmth.
Very professional dentist, and personable too. All the staff are friendly and professional and it makes going to the dentist easy.
"Doctor Lichtenstein is the conscientious, skillful, professional dentist I've ever met. He has shown his expertise in working on my teeth which were destroyed by other negligent dentists. His patience and painstaking meticulousness cannot be commended enough. Great dentist! Dr. Lichtenstein is one of a kind. The best! The staff is pleasant, friendly, and courteous enjoyable visits!"
"I would like to thank everyone for the best experience l ever had at a doctor's office. I've never had a visit as pleasant as this one. As I've heard someone say, 'I'll recommend Dr. Robert and you all to the entire world if I had the power to do that.' I've overcome my fear of visiting the dentist. Looking forward with confidence for the next one."
"A review of my experience … not only today, but for more than 20 years. It has been invariably excellent! As you know, both Joan and I come in to Manhattan from Connecticut to see you, and we will continue to do so as long as you stay in the profession. And not only because of your expertise and skill, but because of your care for us and the person you are."
"Dear Dr. Lichtenstein,These thoughts are overdue. My being conservative in dental area, your suggestions and treatments over the years has been spot on. Thank you. You always get the job done."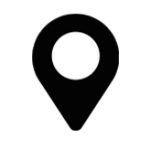 420 Lexington Ave, Suite 228. New York, NY 10170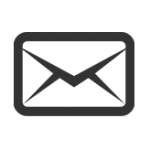 info@robertlichtensteindds.com